Smart Problem Solvers
in Healthcare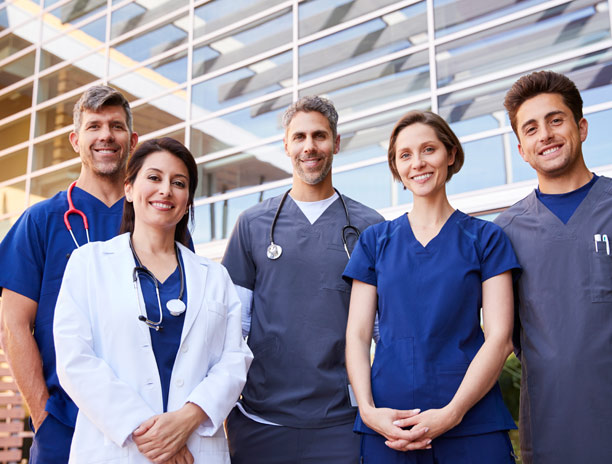 Attracting qualified pharmaceutical and healthcare professionals with incredible problem solving expertise.
B2B Champion Recruiters Healthcare Division is known to deliver Qualified and Experienced Healthcare Professionals with surgical precision.
The prime challenge facing the Healthcare Industry today is to justify the cost of hiring, through selection of the finest of Healthcare Professionals and consequently see their successful retention, especially during vulnerable times.
Shortage of qualified resources, high attrition rates, employee burnout and training & development gaps are some major Healthcare Industry pain points that we wish to address with our Healthcare Resourcing enterprise!
Select Right Talent for the Right Position.
REQUEST TOP HEALTHCARE TALENT
Are you a Healthcare Professional seeking to be hired?
Submit your Resume Now
We trust our customized and comprehensive Healthcare Database to place proficient resources at all levels – Healthcare Specialists to Boards - in the following sectors.
KNOW MORE
Medical Devices and Diagnostic Equipments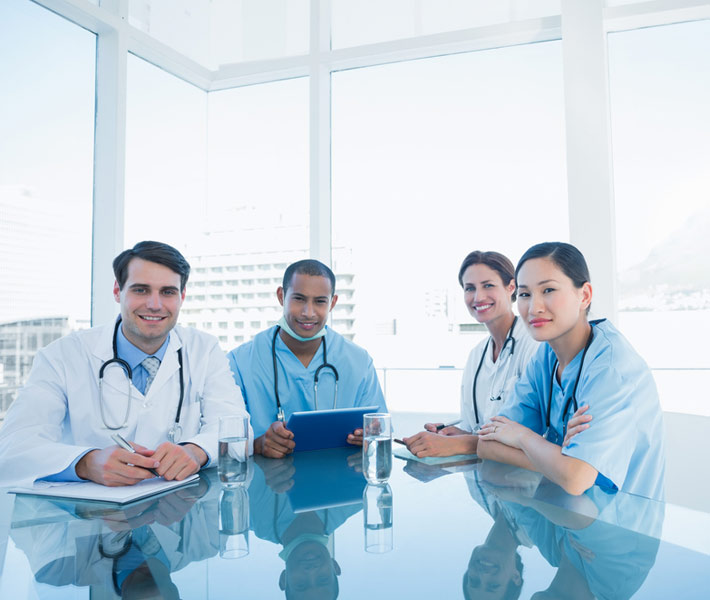 We place top healthcare talent in the following functional Roles:
Senior Management
Healthcare Specialists
Paramedical
Sales and Marketing
Manufacturing and Operations
Administration
R&D, Clinical Research
Data Management and Statistics
Quality Control
Regulatory Affairs
Laboratories