We Deep-dive to Find your
Oyster of a Talent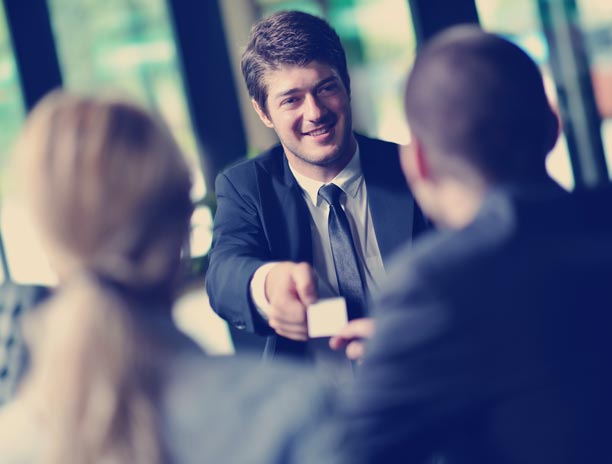 Co-creating premier executive and leadership resource solutions, to meet your unique Healthcare and IT business needs.
Today's disruptive business scenario urges thorough collaboration; hence at B2B Champion Recruiters we believe in working closely with our client partners to ensure flawless execution of our recruitment solutions, to best suit individual business needs.
Our Champion Recruiters are adept at smart-sourcing tailored talent for easy infusion into organizational culture and strategies.
We focus exclusively on providing second to none recruitment advisory
Seeking to be Hired?
Search our Job Board Now.
WHAT WE DO
Seamless & Effortless Healthcare &
IT Resourcing Solutions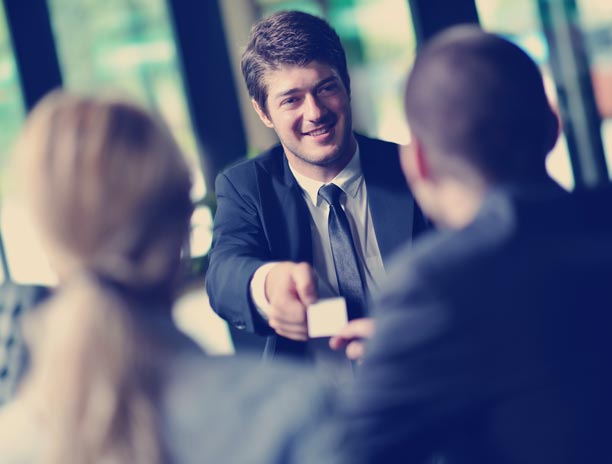 Expertise
Senior Leadership
Finance
Administration
Merger and Acquisitions
Operations
Marketing and Communications
Sales
Customer Service
Human Resources
InformationTechnology
Legal
Senior Leadership – Board Directors and Chairs and Chief Executive Officer
Finance - Controllers, Accounting and Finance Specialists, Financial Analysts, Budgeting and Forecasting, Credit and Collections, Accounts Payable, Accounts Receivable, Billing and Invoicing, Payroll, Pricing, Treasurers, Tax Consultants and Internal Auditors
Administration – Office Manager, Medical/ Healthcare Support, Administrative Assistant, Executive Assistant, Project Coordinator, Receptionist, Support Staff, Data Entry Clerk, General Office Clerk, Mail Clerk Merger and Acquisitions - Contracts Management, Contracts Specialist, Acquisition Support, Contract Specialist, Procurement, Program Management, Purchasing, Sub-contracts, Proposals and Grants and Supply Chain
Operations – Supply Chain Manager, Sourcing and Procurement, Inventory Planning, Logistics
Marketing and Communications – CMO, Brand Management, Digital Marketing, Creative Director, Graphic and Web designers, UI Design and UX Design, Copywriters, Technical Writing, Content Development and Public Relations
Sales – Account Manager, Business Development Manager, Lead Generation, Telemarketing Representative and Inside Sales Representative
Customer Service – Customer Service Manager, Account Representative, Convention/ Conference Staff, Customer Service Representative, Help Desk Analyst, Call Centre Agent and Healthcare CSR
Human Resources – HR Manager, HR Generalist, HR Business Partner, Recruiter, Technical Recruiter, Compensation and Benefits, Training and Development, HR Support, HRIS Specialist, Recruiting Co-ordinator
Information Technology – Business Analyst, Business Intelligence, Cybersecurity, Engineering, Project Management, Hardware and Help Desk, Software Development, Front End/ Web Development, Quality Assurance and System Administration
Legal -Attorney Advisor, Court Reporter, Docket Specialist, Law Clerk, Legal Analyst, Legal Assistant, Legal Secretary, Litigation Assistant, Paralegal and Records Clerk