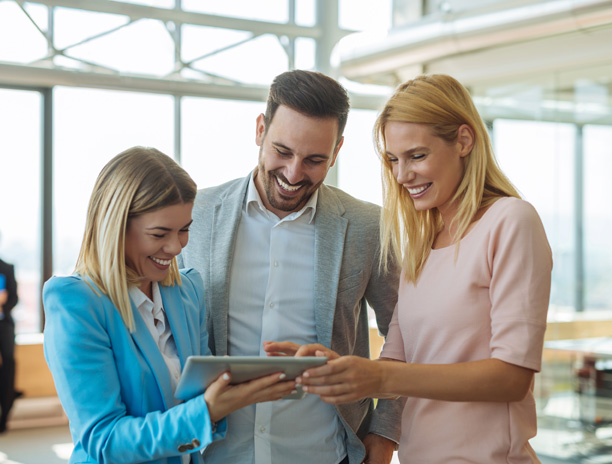 Champion Recruiters Team
Working as B2B Champion Recruiters, we reign in seasoned Healthcare and IT Recruitment expertise to enhance business performances in all of North America. We are a team of doers who believe in metamorphosis of organizational HR strategies through analytical and intuitive intelligence.
B2B Champion Recruiters is a power-packed team of Global Healthcare and IT HR Leaders, Talent Consultants, Champion Talent Recruiters, Data Scientists, Healthcare, IT Business Analysts, and Account Managers.
With operational bases in Rosewell, Georgia and Augustine, Florida;we encompass talent sourcing from all of North America, with our impeccable network of Champion Recruiters and Account Managers.
Letting our performance speak for itself keeps us one step ahead of the game.